IT -SOLUTIONS
WE MAKE IT HAPPEN
WE BUILD
PROFESSIONAL AND CREATIVE WEBSITES
EMPOWERING
YOUR ONLINE PRESENCE

Navigator IT Solutions
Navigator IT Solutions pride us on delivering all our clients with cost effective, custom-made IT solutions, which complement and enhance their own resources. We will work with you to strategically develop and align your information technology with your future business goals and objectives.
We will also provide printer service support, network solutions and software support. Navigator IT solutions will work with you to create a competitive advantage using rapidly emerging technologies such as Intranet tools, always ensuring a versatile and reliable platform for your information systems that can adapt to changing business priorities.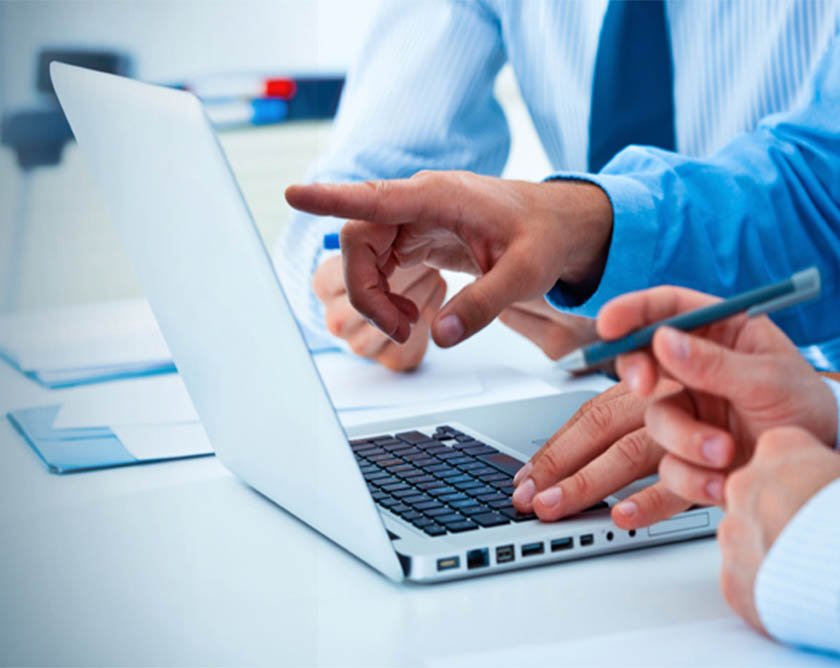 WE ARE PROVIDING THE SERVICES WITH 100% SATISFACTION.
WORK FLOW
Analysis
Design
Implementation
Testing
Maintenance
TECHNOLOGY SUPPORT